Learn from the Best to Reach your Best

Between our instructors we have over 15 years of experience of helping students conquer the LSAT. We have developed proven techniques to help any aspiring law student. Guaranteed Results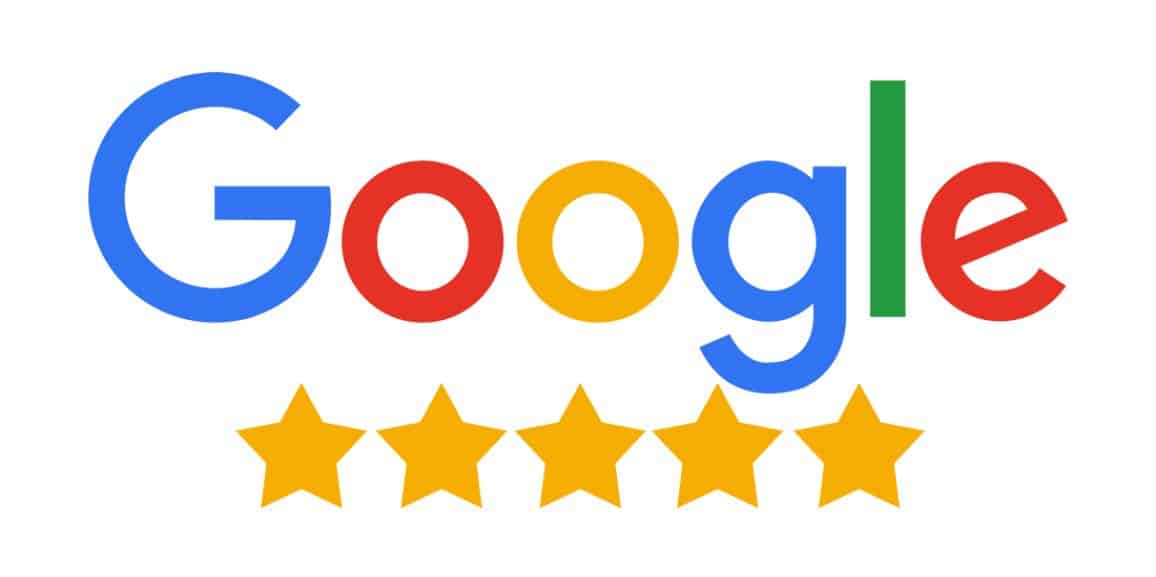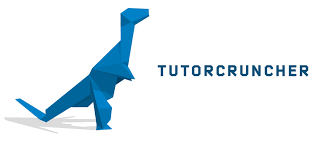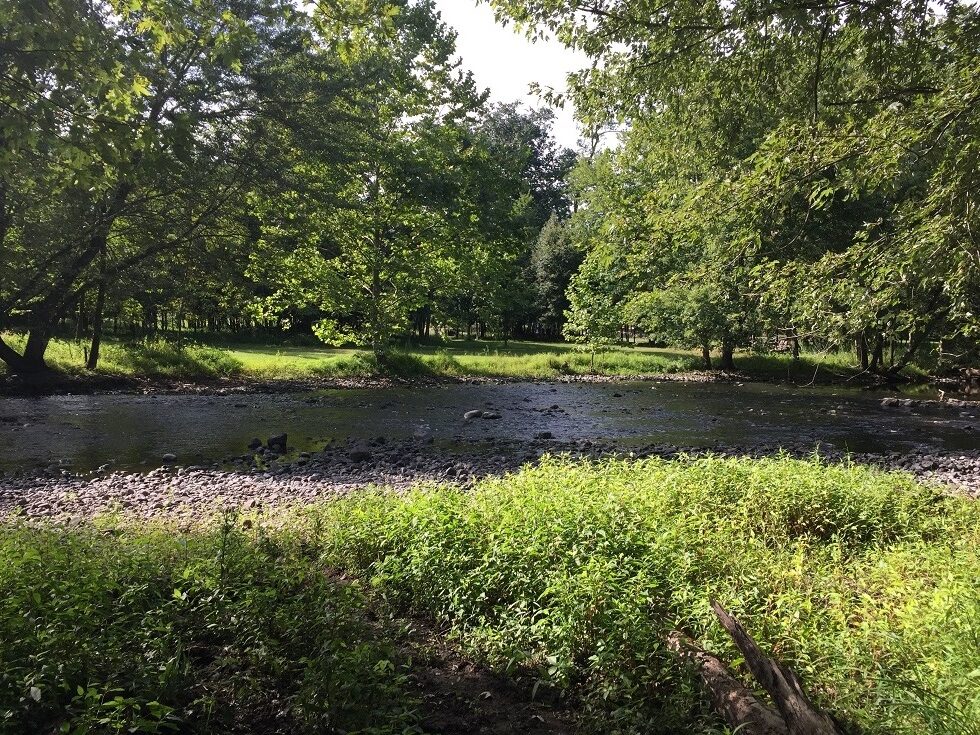 There are many ways to do well on the LSAT, but bar none tutoring with one of our LSAT masters is the best. We have led countless students to success and our techniques can do the same for you. Our instructors all have top LSAT scores and, more importantly, know how to teach it. It is one thing to get a great score, but it is another thing to able to take a tough test like the LSAT and break it down into simple and easy pieces. With years of teaching experience, we understand how to translate the LSAT to any student and get your dream score.

Our lessons are made just for you. Although we are the teachers, we also learn from you the student. As the lessons progress, we get a better understanding of your needs. The classes adapts to your performance. It is constant refinement. Each lesson will be better than the last. We will be able to see how you process the questions, how you study, how you are managing time, and finally how to diagnose and fix these issues. Once a weakness is detected, we will attack head on. Come up with solutions. Repeat the process and finally get you a top LSAT score.
We are totally invested in your success. A lesson or two a week is not enough. In addition to the sessions, we offer 24/7 support. Once you are signed up as a student, we will have a consultation to figure out your needs and make a custom schedule just for you. We find having a structure plan to be highly beneficial. We want our students to not only to work hard but also work smart.
We are 100% committed to your success.

He was also a fraction of the cost of tutoring companies such as Kaplan and Varsity Tutors. I highly recommend Jon to any person in the NJ/NY area preparing for the LSAT.
I have improved my LSAT score on practice tests by 17 points from my diagnostic, largely in part due to Jon
Within a few sessions with Jon, things began to click and I saw a significant score increase. I have recommended him to a few friends and will continue to because of how helpful he was in helping me conquer the LSAT exam.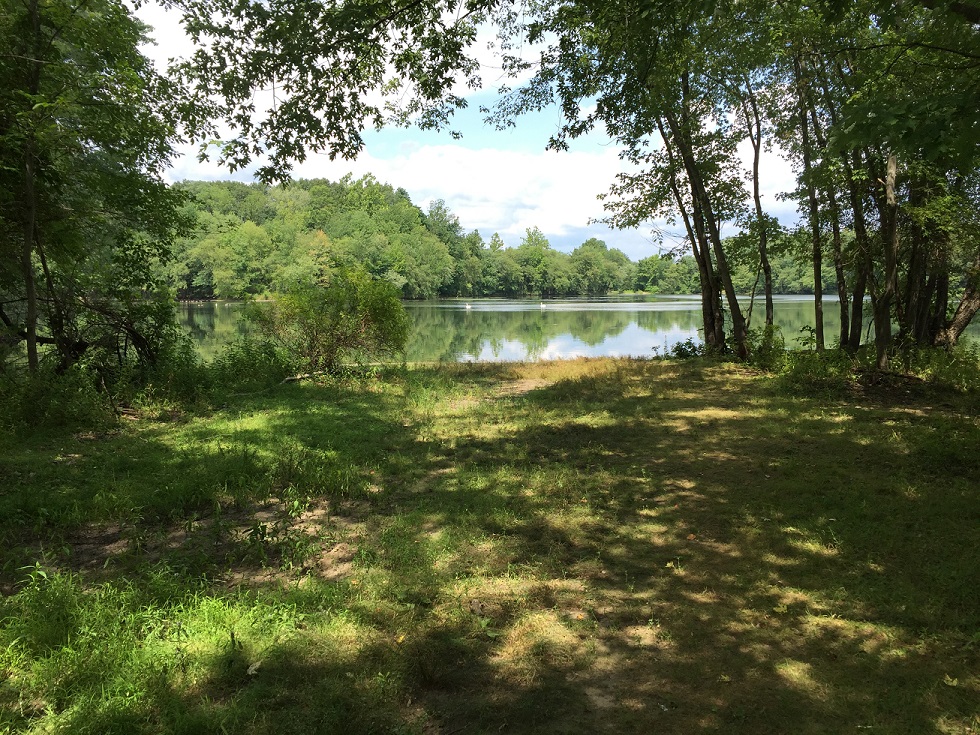 Learn from the BEST Private LSAT Tutors in New Jersey

Frequently Asked Questions

Where in NJ are you located?

We offer tutoring in our office at Paramus New Jersey, which is conveniently located in middle of Bergen County and close by to Rockland County and Hudson and Passaic. In addition, we have offices in NYC.

We also offer tutoring online for students who are outside of the metro area. We find that online tutoring is just as effective as in-person tutoring, and many of our NYC area students go for online lessons for the convenience.
How much is the LSAT tutoring?

Our standard price for LSAT tutoring in New York, NY location is $175/hr. You only pay per lesson and can stop anytime. In addition, we have a scholarship program for those for those with financial hardships.

Is LSAT tutoring worth it?

That is a difficult question. Tutoring is one hundred percent the quickest and best way to improve on the test, but it is not necessary. There are many paths to success, which includes classes, self-study, and tutoring. Either way, we suggest you start with a practice test on LawHub to see where you stand. You might even want a mixed approach. For those on a budget, you can start with self-study and go as far as you can. If you are at a standstill and need those last couple, you can then hire a tutor to iron out the last few details. Regardless of your choice, we do advise any future attorney to take the LSAT seriously. It is a key part of your law school application and a high score can lead to substantial scholarships and admissions to top schools. You can also read our blog post for whether LSAT tutoring is right for you.

Do you tutor all sections of the LSAT?

Yes, we can help out on all three section of the LSAT exam: Logical Reasoning(LR), Logic Games(LG), and Reading Comprehension(RC). We can cover the LSAT test in broad strokes or even focus on some key concepts, such as linear games, grouping games, flaw questions, dual passages, assumption questions, weaken or strengthen questions, issues with time, or anything else you can think of. We helped a ton of future law students and have experience and techniques for whatever issues you are facing.