Do you want that Amazing LSAT score that you deserve?

Of course you do! We have the tools to unlock your potential. Years of experience. Over 2000 hours of tutoring. Students have gone to Harvard Law School, UVA, NYU, University of Texas of Austin, and more with scholarships.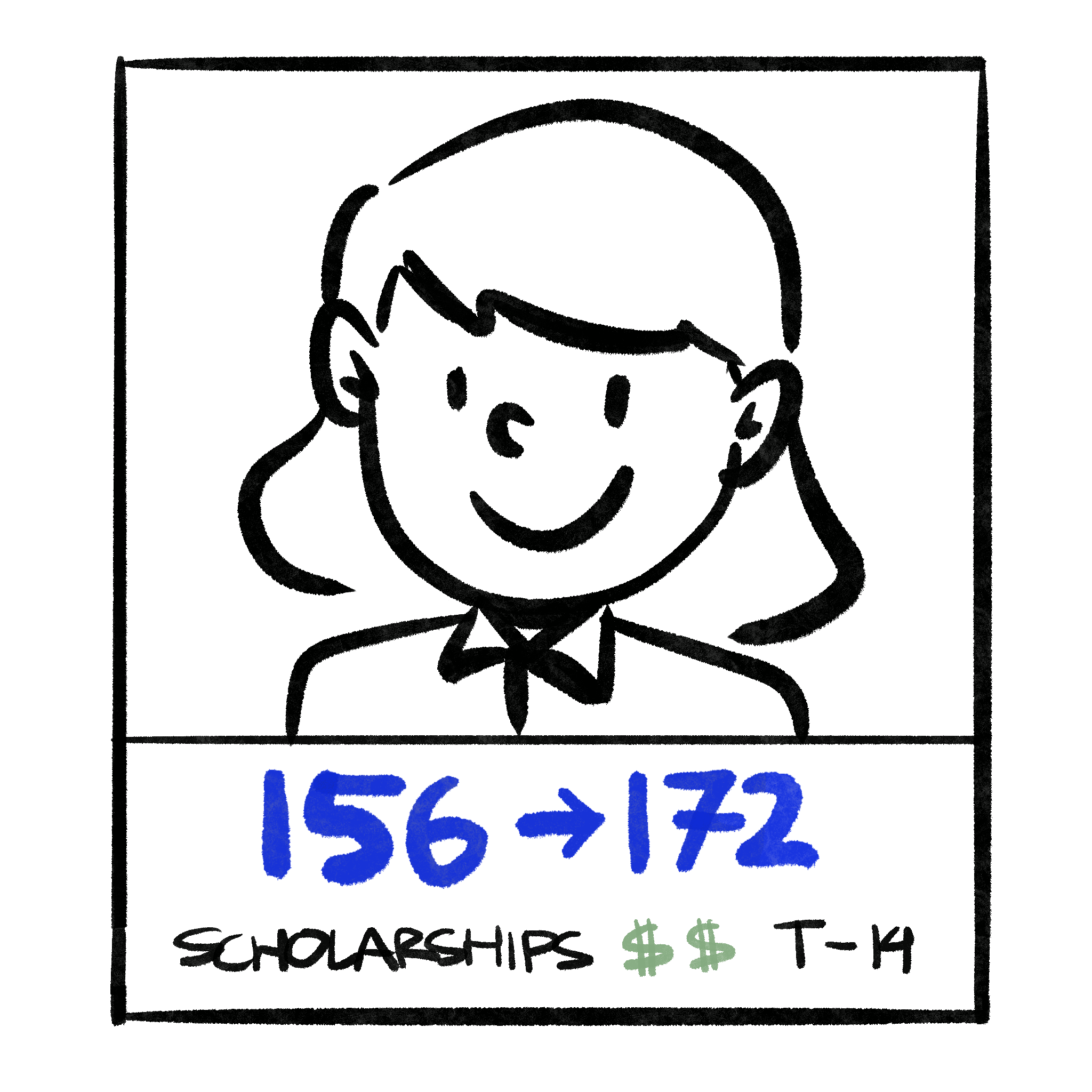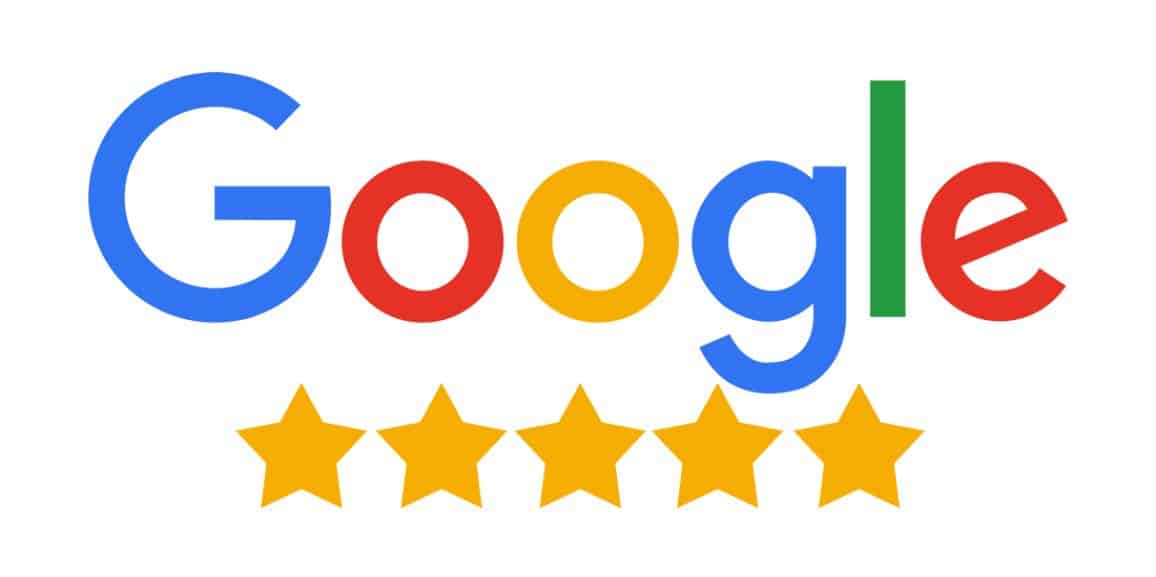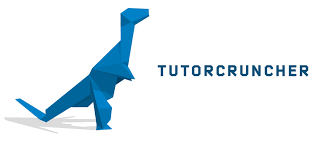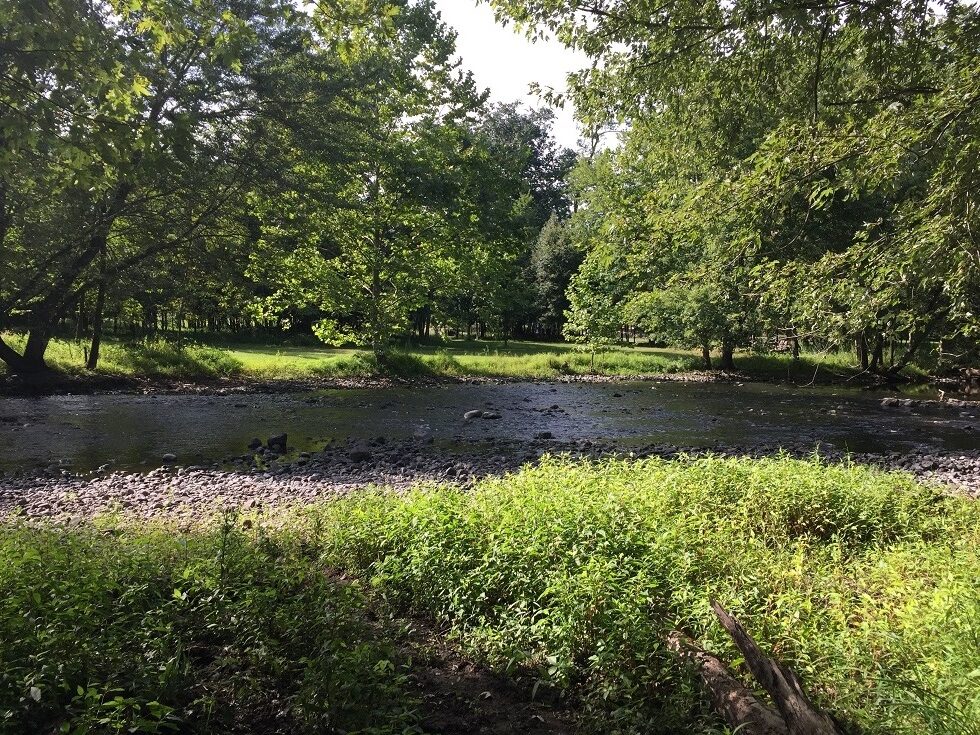 I am a LSAT tutor, with years of experience and excellent results, that serves the NYC Tri-state area and around the world through online. I have helped students from Manhattan, Brooklyn, NJ and online.

With a degree in Philosophy and Mathematics from NYU, I developed a strong knack for logic and problem solving.

In fact, I always loved riddles and brainteasers and enjoyed studying for the LSAT. Even with a top score, I eventually decided not to go to law school and instead enjoy helping others by providing LSAT tutoring.
My approach is custom tailored for each student. We use a diagnostic test and the consultation call to understand your needs and adjust the lessons accordingly. We use the official prep tests as our main resource. All the different question types and strategies with be covered. It is our contention that you need a deep understanding of the material to do well on the LSAT. Therefore, we do not teach cheap tricks to gain a few points here and there. Instead, we cover the test from its core logic and make you a better critical thinker, which helps farther than just the LSAT.
Countless happy students!

He was an amazing tutor. Very knowledgeable and very organized; Always came with packets with similar themes of questions.
Always friendly and on- time. He would usually stay 5-10 minutes after the hour because I felt he truly cares about my progress.
My first Diagnostic was a 137 but after doing 10 weeks with Jon im averaging a 160. Very positive experience for me.
I would highly recommend if anyone locally is looking an LSAT Tutor.
I have improved my LSAT score on practice tests by 17 points from my diagnostic, largely in part due to Jon.
We have worked extensively on many parts of the exam over time, and he has made questions that previously seemed too tough to handle appear effortless.
He has a commitment to teaching fundamentals and really learning the test, which I didn't have much confidence that big test prep companies would provide.
I highly recommend Jon to anyone that is searching for help preparing to take the LSAT.
I had signed up for one of the big-name LSAT prep courses and saw no improvement in practice test scores. Jon's understanding of the exam and his ability to assess the areas in which I struggled the most helped me to improve my practice test scores substantially.
He created a study schedule for me to focus on different areas to improve my overall score, and assigned worksheets based on the question types that gave me the most difficulties.
I have worked with tutors in the past and I can honestly say that Jon is the best I've had.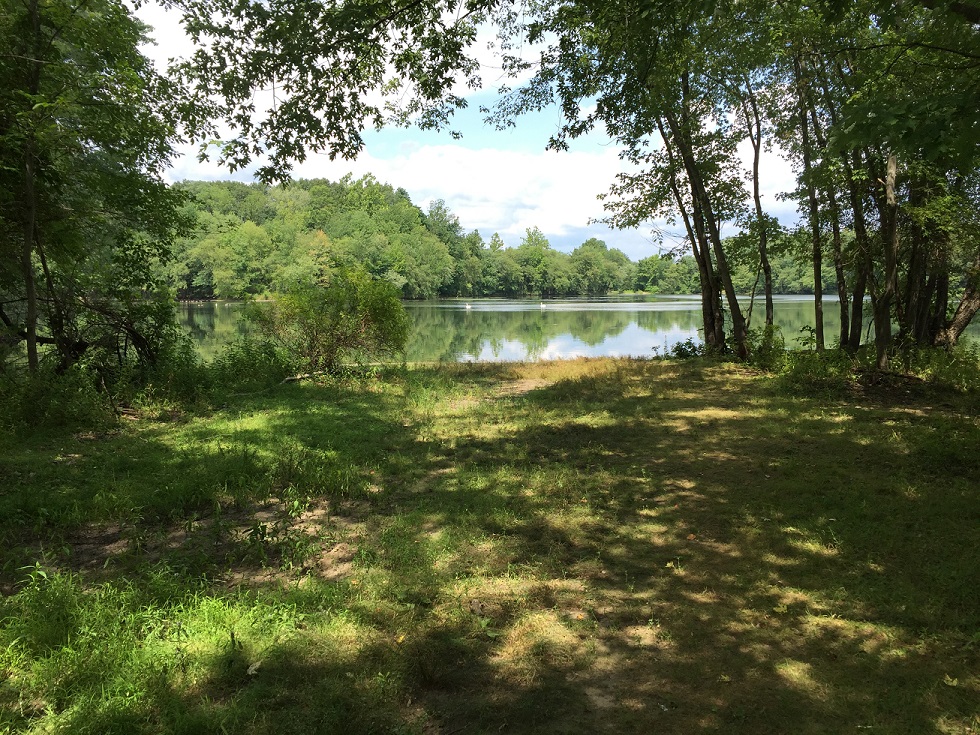 Learn from the BEST Private LSAT Tutors in New York

159 E 30th St Apt 12A, New York, NY 10016
Frequently Asked Questions

Where in NYC are you located?

We offer tutoring in our office at 159 E 30th St. Apt 12A New York, NY 10016, which is conveniently located in Midtown Manhattan and close by to Penn Station and Grand Central. In addition, for an additional fee, we can travel around the NYC area and meet at a local library or other establishments. We serve either Manhattan or Brooklyn for in-lessons.
Many of our students come from nearby universities, such a New York University, Columbia University, Fordham University , and Hunter College. In addition we are close by to New Jersey and the near by counties: Bergen County and Hudson County.

We also offer tutoring online for students who are outside of the metro area. We find that online tutoring is just as effective as in-person tutoring, and many of our NYC area students go for online lessons for the convenience.
How much is the LSAT tutoring?

Our standard price for LSAT tutoring in New York, NY location is $200/hr. You only pay per lesson and can stop anytime. In addition, we have a scholarship program for those for those with financial hardships.

Is LSAT tutoring worth it?

That is a difficult question. Tutoring is one hundred percent the quickest and best way to improve on the test, but it is not necessary. There are many paths to success, which includes classes, self-study, and tutoring. Either way, we suggest you start with a practice test on LawHub to see where you stand. You might even want a mixed approach. For those on a budget, you can start with self-study and go as far as you can. If you are at a standstill and need those last couple, you can then hire a tutor to iron out the last few details. Regardless of your choice, we do advise any future attorney to take the LSAT seriously. It is a key part of your law school application and a high score can lead to substantial scholarships and admissions to top schools. You can also read our blog post for whether LSAT tutoring is right for you.

Do you tutor all sections of the LSAT?

Yes, we can help out on all three section of the LSAT exam: Logical Reasoning(LR), Logic Games(LG), and Reading Comprehension(RC). We can cover the LSAT test in broad strokes or even focus on some key concepts, such as linear games, grouping games, flaw questions, dual passages, assumption questions, weaken or strengthen questions, issues with time, or anything else you can think of. We helped a ton of future law students and have experience and techniques for whatever issues you are facing.